There was an article today that I saw from the Alternet.org website, "
Why America Doesn't Want "Bipartisan" Budget Agreements." I thought a more apropos title for an article on the budget would be either,
"Why President Obama Doesn't Want 'Bipartisan' Budget Agreement" or "Why the Democrats Don't Want Any Budget At All!"
Low Information Voters, the Democratic Party and a number of miserably moderate Republicans may not want "Bipartisan" budget agreements, but many Americans do. They want a budget. They want a balanced budget. Most rational, thinking Americans want to put a leash on the wildly expanding wayward government and a governor on its wanton spending.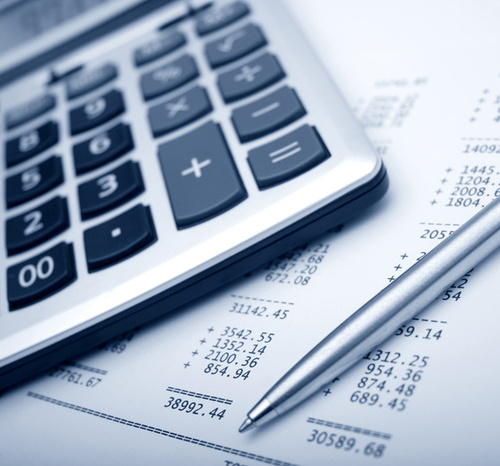 President Barack Obama wants no budget cuts. He has done everything he can to create, to manufacture another crisis using the agreed upon Sequestration. He has deliberately engineered those measly cuts (2.5% in rate of spending) to hurt the most people. He wants to be sure that when any fecal material resulting from the Sequester reductions hits the fan he wants to be sure the GOP to take the hit.

Pure and simple, Dear Leader wants a Democratic House in 2014 and wants to place Politburo Princess Pelosi, San Fran Nan, back in the cat bird seat. He wants to finish what he started.

He wants to complete the unraveling of the foundations that built America. Plainly, the Great Campaigner is playing politics with the economy. This is not good for the economy. Not only that, but his failed socialistic economic policies are contributing to the snail paced barely discernible economic ''recovery.'


Senate Leader Harry Reid wants no part of submitting any kind of budget. The shyster Senator Reid has avoided providing a budget as if it were leprosy. He hasn't submitted a budget for four years. To submit a budget would require making hard choices that will affect some program or some Democratic constituent.

No, the Democrats are happy with the baseline budgeting that is ratcheting up the deficit. They want more taxes, they want more spending, they want more government, period, end of the story. They want no part of making choices ... except, of course, for allowing women to choose to abort their children! That is the only choice that matters to the Democrat Party elite.